illustration by istockphoto.com
Dolls, how are we doing with our Date nights?
Does your work day seem endless? Your friends leaving you behind because you can't commit?
Calender full till end of the month?
You and your honey can't seem to be available on the same day?
Well how about we schedule one? Every month without fail?
As parents we tend to forget we are also adults and need alone quality time with our adult friends and with our partners. So just like we schedule their play dates why don't we begin to schedule ours?
Lately I've been finding that some couples are finally catching on to these scheduled "grown up" time which I think is great. I also feel confident when I run into more and more social groups geared towards Single parents.These dates are very important. They keep us connected intimately to our partners and help in continuing to strengthen bonds with our friends, give us time to release stress, regroup and reconnect in ways that have nothing to do with our kids but everything to do with our family unit and our individual self.
illustration by 123rf.com
Let's not forget we have a life outside of our children.
Date nights for me now that my Lil Mama is older are much different than they use to be but still important none the less. I still have to plan and adjust our schedules sometimes but the great part about our kids growing older is there will come a time you won't have to worry about getting back home and then having to deal with a lil one in the morning.
You will get to sleep in while they make you breakfast for a change!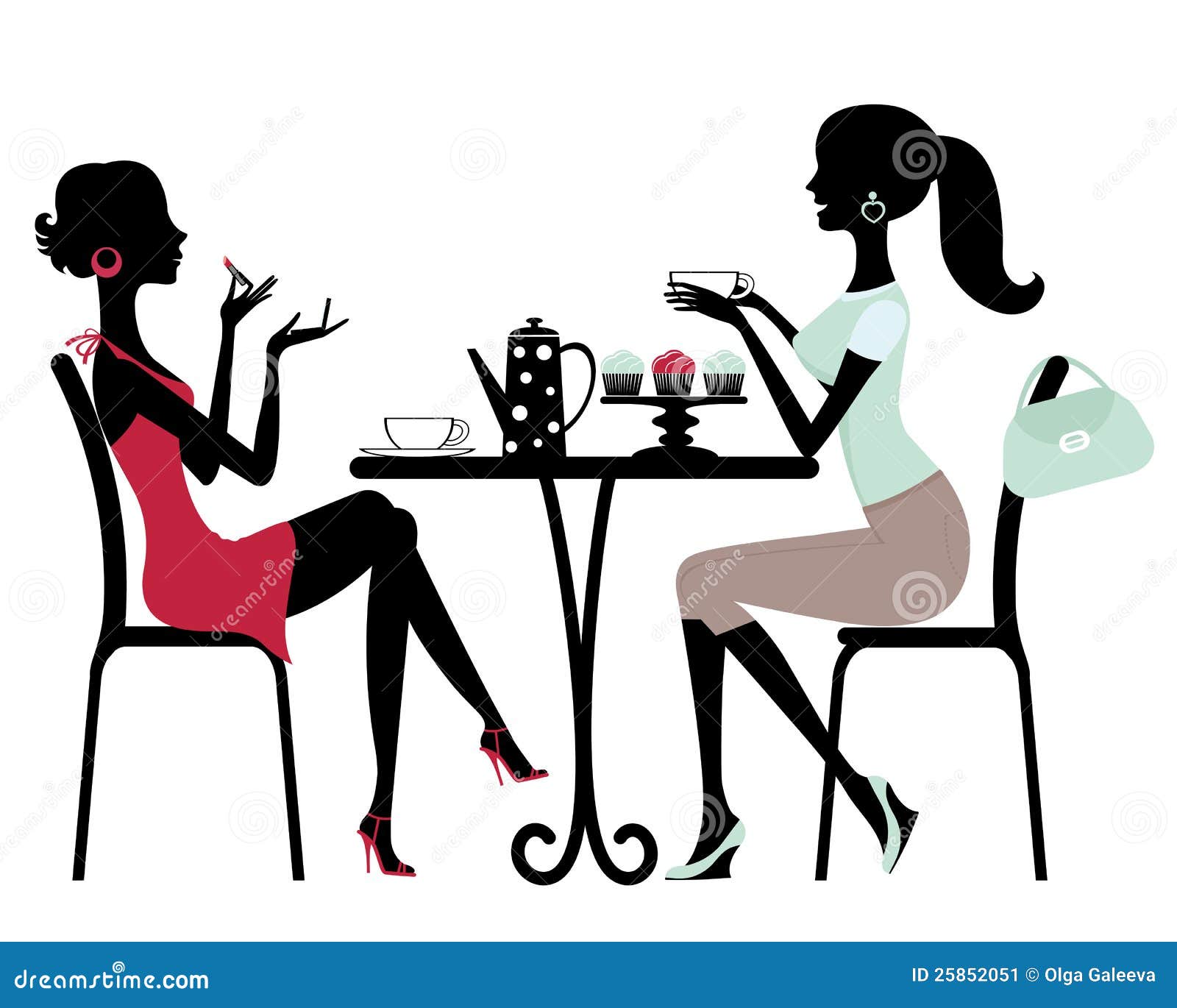 illustration by dreamstime.com
Single or Married, committed or not adult interaction shouldn't be neglected. And we shouldn't fool ourselves that we just don't have the time or we will get to it later.
So let's go catch a movie, a quiet dinner, go dancing. How about a night at a hotel with a Spa treatment in the morning? A weekend away with the girls or the guys? Anything that is for you and not kid related go out and do. Remember to always have fun, just because you are a parent doesn't mean it's not allowed.
It totally is.
What do your date nights consist of? Are they once a week, a month or a year? What sort of activities are you taking part in that are just for adult time?